Back to the Place from which it Came
So, there's Santa Claus to represent Christmas, the Baby New Year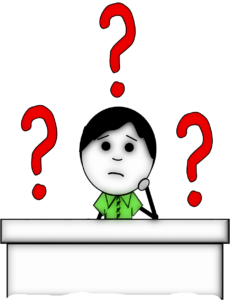 to represent the coming of the new year, and the Easter Bunny to represent Easter.
Where did they get these characters?
As a christian, I told my children the true meaning behind Christ-based holidays. Santa visited our home, as well as, the Easter Bunny, and so on, but we always celebrated and acknowledged Christ first and foremost. But still, the question: "Why these particular characters?"
I grew up watching Santa Claus is Coming To Town around Christmas every single year. My family still watches it when it comes on. The special explains how Santa Claus came to be. At one point, Kris Kringle was making toys for the kids of Sombertown, and handing them out to them each day. He started getting so many orders for toys that the task later became difficult to perform. Kris decided that he needed to pick just one day to provide toys for the children. It said that he chose the most special day of the year, Christmas Eve. I loved how they brought it back to where it belonged. They acknowledge the origin of Christmas. The moment was so beautiful; I was grateful that they added it.
In What Does a Bunny, a Chicken, and Colorful Eggs Have to do with EASTER? you will see that everything is 100% brought back to where it truly belongs in a sweet, natural, special way.
Posted on: April 5, 2017CatBlount