Cat Blount
About Cat Blount
I am a stay-at-home mother of beautiful, amazing children and a loving wife to my loving husband of many years. I have an A.S. in Merchandising and a B.S. in Marketing. My favorite season is summer and I have always wanted to live on a farm. I still do. I love nature, and looking up at a blue sky with white, puffy clouds is still one of my favorite pastimes. I love flowers and I never forget to stop and smell them. I am a very positive thinker; with God, I can do anything!
God Bless!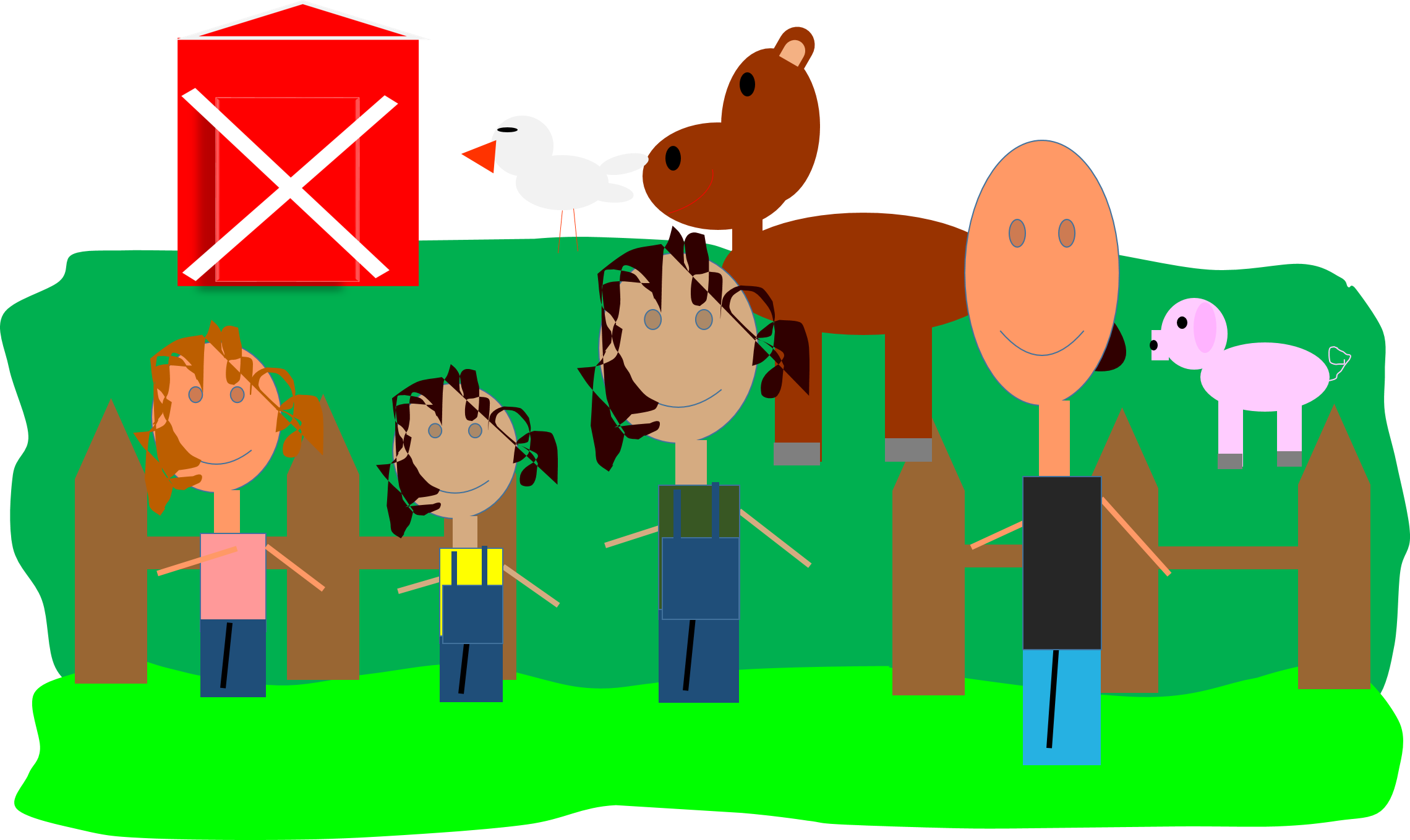 If you have any questions and/or comments, please contact me below. I look forward to hearing from you.
Scroll down past the contact form and see a link for virtual author visits, and also fun facts about me.
FUN FACTS
Cat Blount

A. I thought that it would be cool to have "Fun Facts" for me, the author. One problem… I am extremely, extremely… Did I mention extremely PRIVATE!?! I don't even have a picture of myself online! Not one! My husband, true story, thinks I am involved in some type of secret society or something…
Hey, blame it on my dad, he's practically the same way. But then there is my mom, the open book… "You are an author! People want to know who you are…"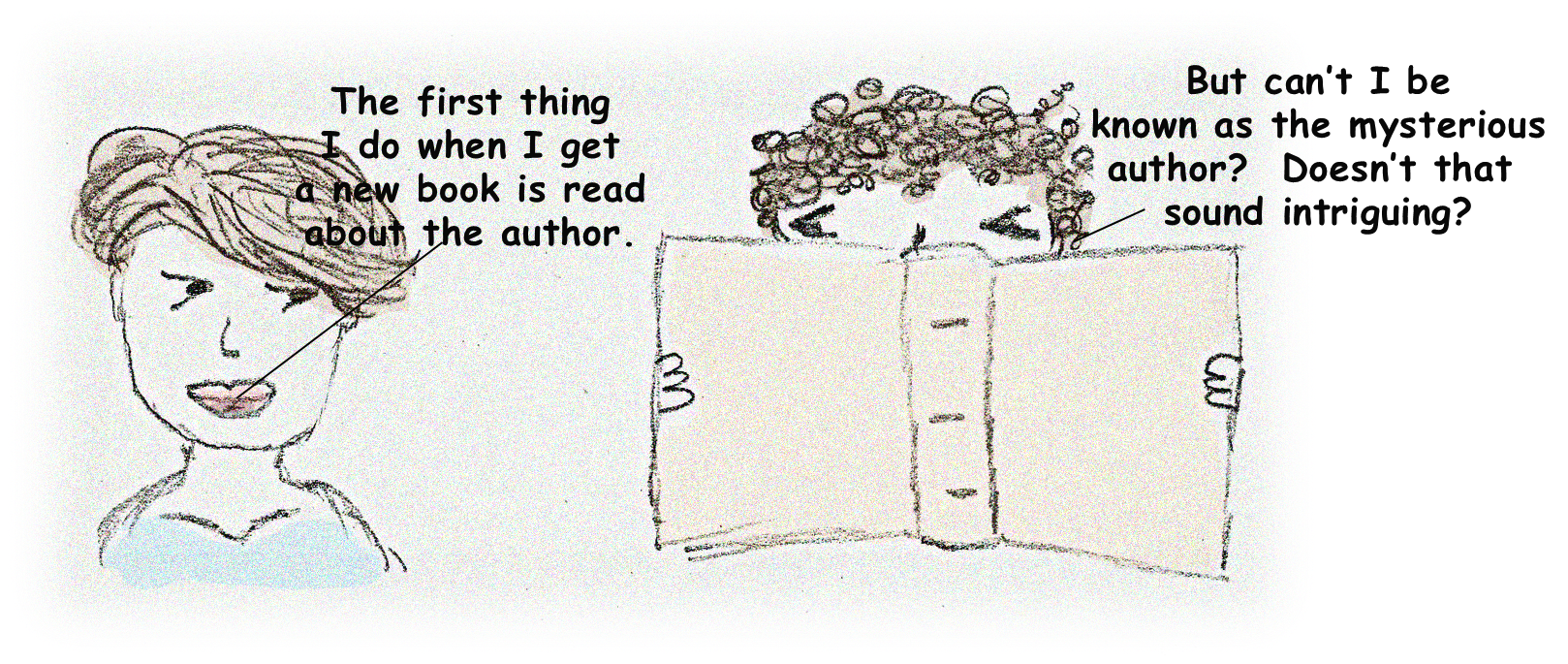 It didn't sound intriguing to my mom, so, I finally said, "OK, I'll do it." So here we are with my first official "Fun Fact" for me! Bear with me, this is quite difficult. I will do my best to bring you in, but not too much (smile).