Cat Blount Stories
Posts and information about books written and illustrated by Cat Blount.
All of my stories are, of course, very special to me, however, The 3 Screams, 3 Short Spooky Stories for Kids, is a neat title for me because of the fact that the stories in the book started off as tales that I told to my kids. I never thought of having the stories published. They were just stories that, as always, came to my head that I thought they would enjoy. That's it. So when the thought "publish them as short stories in one book," poured into my brain from above, I said, "Wow, ok!"
The first and last tales are creepy stories that I told to my children during an indoor camping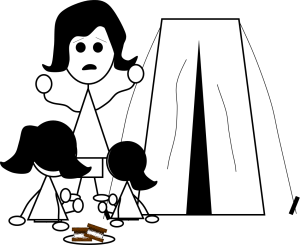 trip. The middle tale was a "bed-time" role play. It was so fun, and an awesome alternative to bedtime stories from a book! All of the stories, when told, were light and fuzzy and all had pretty much happy endings. The same stories published, well, not so much, so please take note of the age of your child before purchasing this title. As always, I do not include ANYTHING inappropriate in my works so you don't have to worry about that, but it is age appropriate for kids who are older and a bit more mature.
********
So, the first story, Lisa, is about a boy and his sister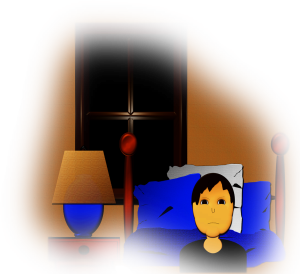 who are both left at home with a babysitter. I should mention that the boy is 14 years old. A little old for a babysitter? Well, his parents, his mom really, got fed up with him not properly watching his younger sister when they left him at home to watch over her. His failure to truly admit to his mistakes doesn't make matters better either. So the solution? Stick her middle-schooler at home with a babysitter! Yeah. Anyway, the babysitter, Lisa, arrives and things start to get weird rather fast; I mean REALLY fast! Like as soon as the parents leave fast!
This story is for sure spooky and it is definitely a page-turner. You are going to want to find out what's going on for sure.
********
The next story, Sleeping Through The Night, is about a very small town with a very big problem. THE KIDS CAN'T GO TO SLEEP! And you know if the kids aren't sleeping, the parents aren't either. You see, the town won this awesome game that everyone loved, and well, playing it eventually caused some type of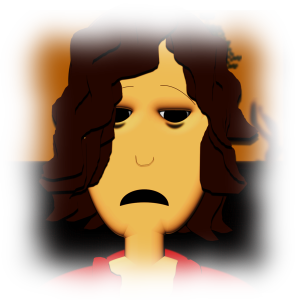 reaction that kept its players awake. The mayor, the town physician, city folk all tried to find a solution while the parents were left to stay helplessly awake with their active, wide-awake children.
Parents are at a point of desperation when a pair of empathetic and experienced strangers are introduced to them by the mayor. They have a solution for the town! Yay! An answer to their very unique situation.
This story has build, and you will find yourself wondering whose side to be on. The parents? The main child character? The rest of the children? Or the kind strangers???
********
The last tale, So Wicked, is so very twisted, and pretty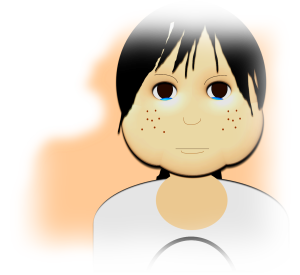 much wicked. This is definitely a "who done it" type of story. Dun Dun Dun. I don't want to tell you too much because I don't want to give even a small hint away, but, there is a character that you will probably not be happy with, a character you will definitely feel sorry for, and a character you may not know how to feel about. It definitely is an interesting story and one that will 100% make you think.
********
So there you go… The 3 Screams. Twists, cliffhangers, and illustrations. Enjoy!
Please don't forget! Please be mindful of the age levels for this read. Each child is different so please use your excellent judgement.