Cat's Organic Stories
Please click on each story for more information.
A Bunch of Fun Titles to Choose From
BEWARE
My stories are created to be expressed with emotion, depth, and distinct character voices. All readers MUST adhere to this truth while reading. My characters will make sure that you do!
Also, to the "skippers" out there. DON'T LOOK THROUGH THE BOOK! READ EACH PAGE AND ENJOY EACH ILLUSTRATION IN THE ORDER OF CREATION. All of my stories have some type of a twist, so for complete enjoyment, DON'T SKIP AROUND! 🙂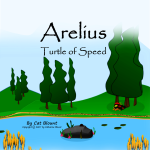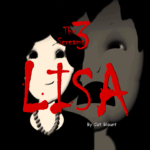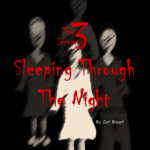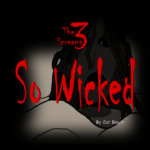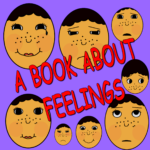 All Rights Reserved. No part of my publications, no part of my PDFs, no part of the information found on this website, and no part of downloads and/or links linked to this website may be reproduced, distributed, sold, displayed on your website or any other platform in any format, or transmitted in any form or by any means, including photocopying, recording, or other electronic or mechanical methods.