We Know What The Green Slime Is! by Ana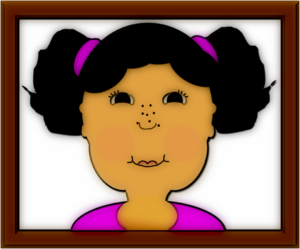 Ana here, reporting for Blount Village Press.
Ok, so I know that some of you have been waiting a while to hear about what was found near the creek just last week. In case you are not aware, Michael McGivons, while fishing with his dad, noticed a green puddle near the edge of the water. After poking it, which may have not been so wise, he saw that it was thick and slimy, and had a strange smell. His father gathered it up in a can and brought it to the sheriff's office.
Lots of rumors have been flying around about what it could possibly be, and finally, thanks to Dr. Roadley, we now know for sure what the strange goo is. Tickle Monster slime! It's true, Blountville, the tickle monsters have returned, and if we don't want what happened the last time to happen again, something must be done NOW!
Sheriff Woodley asks that you please stay away from the creek until further notice. At this time, he doesn't see any reason to stop going about your daily activities except for the following. For school-aged children, he asks that they return to their homes immediately following school, and that everyone stay off of the roads after nightfall. His men will be more visible throughout this time, and he asks that if you see anything strange, to please notify one of his men or his office. More importantly, if you see green slime, PLEASE DO NOT TOUCH IT!
I'm Ana, reporting for Blount Village Press. As soon as we gather more information, we will get it out to you immediately!

Be safe.

Ana Bacasian
Writer
Blount Village Press

Posted on: March 21, 2017CatBlount